Robust Design SIG - at a glance
Traditional Robust Design research is heavily relying on costly (virtual/ physical) experimentation strategies and the corresponding statistical analyses. As these approaches are costly and usually require detailed geometry information, traditional RD is commonly criticised for not being applicable in early phases of development.
In a new direction, the RD SIG would therefore like to bring Robust Design thinking and research into earlier stages of the design process. For this purpose, the Robust Design SIG provides a forum for academics and practitioners who are interested in a new, design-focused and interdisciplinary view on Robust Design. The SIG's aim is to provide a platform for networking, for sharing knowledge, experiences, and case studies, and in this way to stimulate a discussion on future research in the field of Robust Design.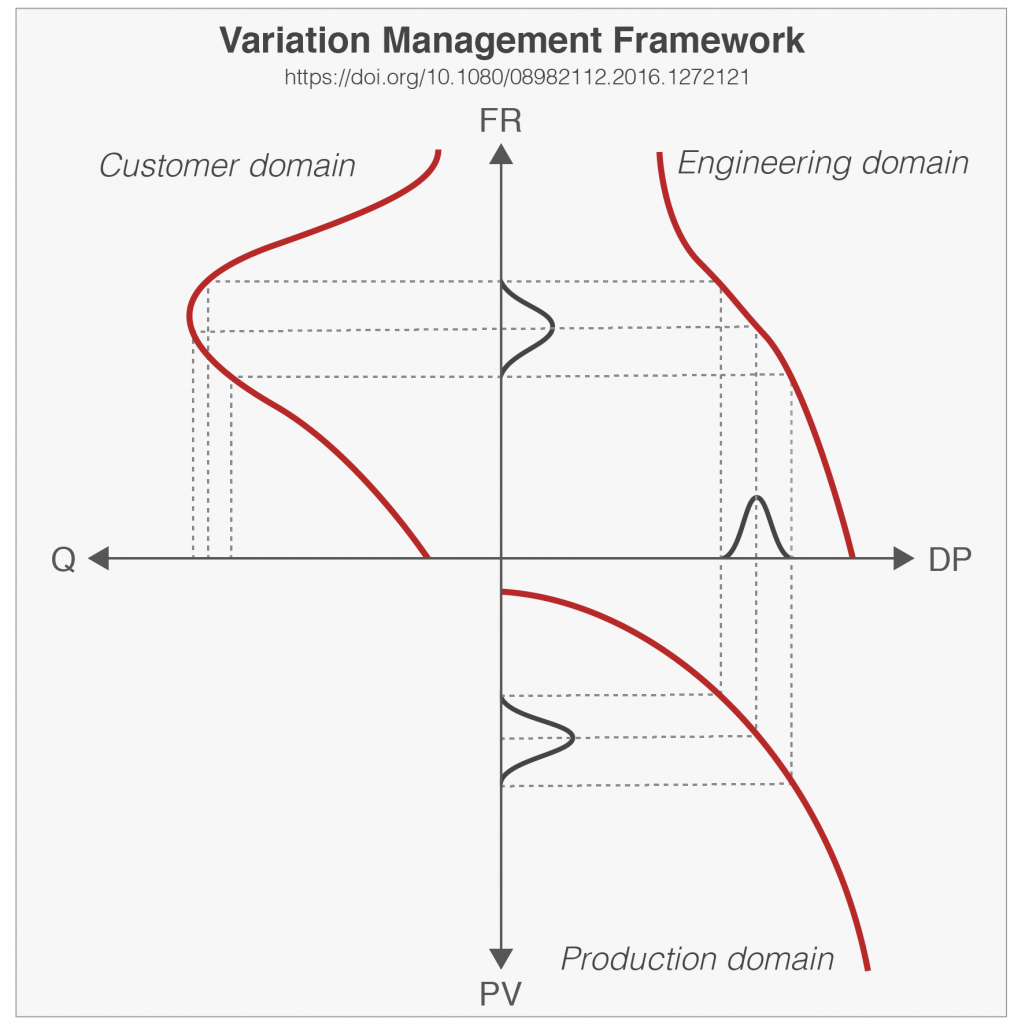 Based on a largely interdisciplinary approach our intention is to:
share knowledge about Robust Design as well as related disciplines.
standardize terminology and frameworks for the application of Robust Design across different domains.
discuss and test out theory as well as RD principles, methods, and tool on real case studies in a hands-on workshop format.
identify synergies and collaborate on publications as well as research proposals.
rethink current Robust Design education and share teaching material.
Latest News & Events
Information about Workshops of the RD SIG @ ICED and DESIGN conferences
Information about the Summer School on Tolerance Management @ FAU